Machining(machiningandgrinding)/forging(coldforgingandhotforging)/pressing(drawingandshearing)/welding/heattreatment


【

Show Google map 】
Products03
CONTACT
Nippon hamono ltd.
TEL +81-(0)238-21-1111

FAX +81-(0)238-21-1117

3166-1, Hanazawa, Yonezawa City, Yamagata Prefecture,
992-0021, Japan


Industrial blades>Blades for wood and paper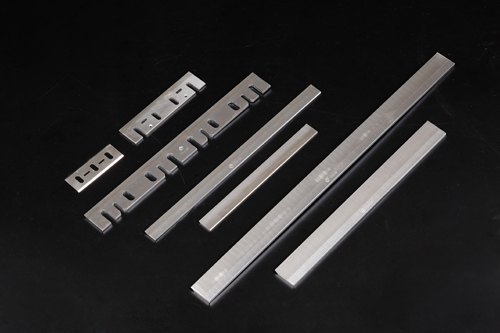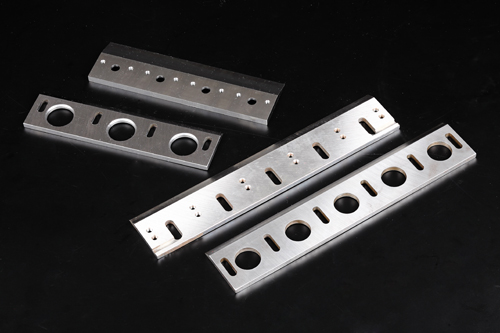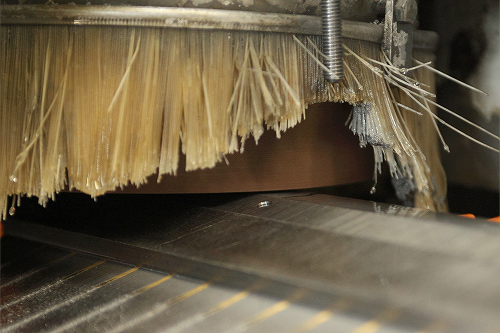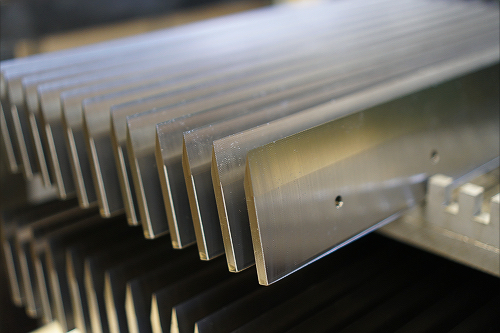 Used in electric planers, super finishing planers and paper cutters.
Industrial blades>Crushing blades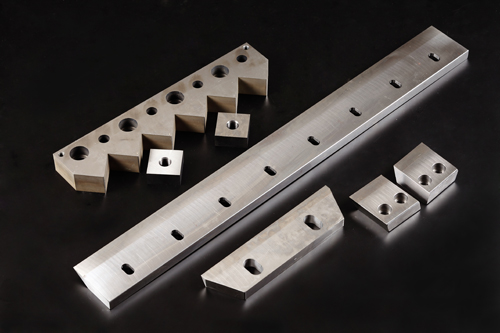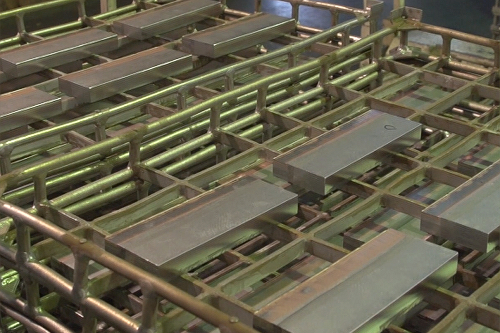 Used in a machine to crush the object.
Industrial blades>Food processing blades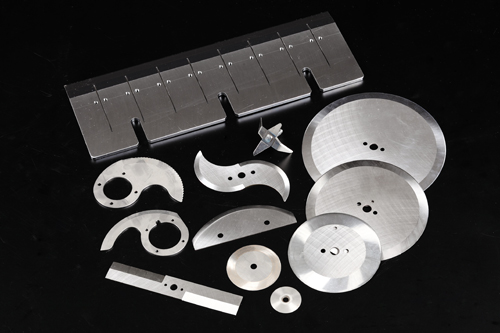 Includes such blades for round knifes, vegetable cookware, food mixers, juicers, etc.
Also used in certain food processing machines, for example in seaweed cutters.