Machining(machiningandgrinding)/forging(coldforgingandhotforging)/pressing(drawingandshearing)/welding/heattreatment


【

Show Google map 】
We contribute to society with high quality blades.

CONTACT
Nippon hamono ltd.
TEL +81-(0)238-21-1111

FAX +81-(0)238-21-1117

3166-1, Hanazawa, Yonezawa City, Yamagata Prefecture,
992-0021, Japan



As our company name NIPPON HAMONO illustrates, our focus is on being the best we can be in the field of cutting tools by cultivating the most refined techniques and creating products that will satisfy our users. Our company provides the market with blades for industrial equipment, and our unique approach has allowed us to make rapid progress in our field. Our expertise in the manufacture of blades has also garnered us an excellent reputation in precision parts processing. We will continue to modernize our facilities and incorporate new technologies as we push forward with our development of a unique manufacturing system.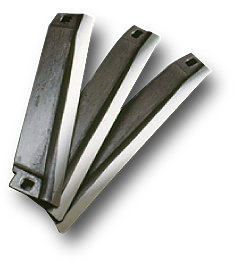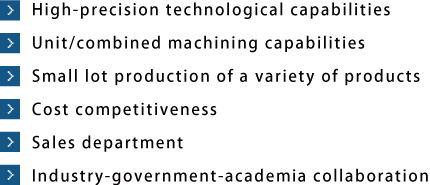 Company Introduction Video
Brazing by the vacuum furnace

 Horizontal vacuum furnace
  Max. temperature 1350℃ (±2℃), Max. Load 800Kg
  Higher thermal uniformity for precise heat treatment.

 Vacuum tempering furnace
  Max. temperature 800℃ (±2℃), Max. Load 800Kg
  Capable of low-temperature processing due to a built-in convective heating mechanism.


Information
2019/09/01

2019/05/13

2018/02/20

2017/09/30

2016/05/14

2016/01/15

2016/01/15

2013/06/01